Hello, Fellow Bees!
We'd like to inform you that the disruption issue has now been identified and access to Membee has now been restored!
The new encryption protocols were installed to further protect member data and they were deployed unexpectedly before the servers were updated to accommodate it. Everything is now compatible and Membee has returned to its normal status.
What a Monday! Here's a cute GIF of a puppy to celebrate!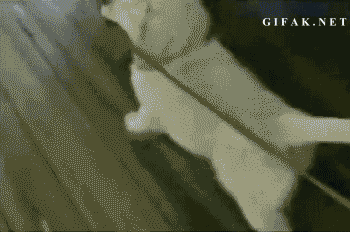 Thank you to all our Membee users for being patient during this time.
Membee Customer Service Team